Explore the West Coast
High rainfalls and grand outdoors make this remote and sparsely populated region a fascinating place.
A long stretch of land between the Southern Alps and the Tasman Sea, the West Coast boasts particularly scenic, rugged scenery and charming modestly-sized townships.
"Stone Rush"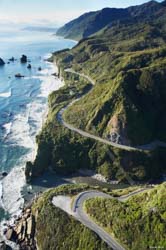 The abundance of pounamu, or green stone, made the West Coast a region of choice for early Māori settlers. Yet, European travellers did not flock to the area until gold and coal were discovered in the late 19th century, and the latter remains a major industry today.
Due to the historical remoteness and difficulty of access, most of the region is wild and administered by New Zealand's Department of Conservation. However, two airports with connections to Wellington and Christchurch make the West Coast as easy a region to work from or live in as any.
USEFUL WEST COAST INFORMATION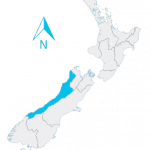 Population 32,148
Household average yearly income $82,628
Main centres Westport, Greymouth, Hokitika