Explore the Waikato
Named after the mighty waikato river, this rich agricultural region is also home to the country's best thoroughbreds, and world-renowned hobbiton village.
With Hamilton, the country's fourth largest city, in its center, the Waikato is a lush, fertile region. Its prime location in the heart of the North island provides incredible features such as beaches, forests, horse races, a very active dairy hub, incredible trout fishing spots, or Tongariro National Park, one of the first nature reserves in the world.
A strategic location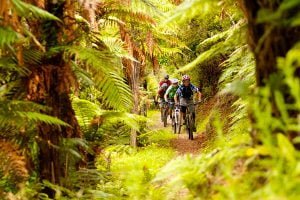 Historically, the Waikato was home to one of the largest Māori populations in the country. Nowadays, with two international airports and easy access to oceans on either side of the north island, the region's strategic location promotes import and export activities. A very young and diverse region today, the Waikato is home to over 400,000 people, with just under 150,000 living in Hamilton and 17% born overseas.
USEFUL WAIKATO INFORMATION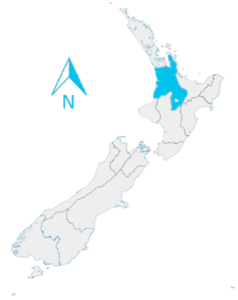 Population 403,638
Household average yearly income $76,232
Main centres Hamilton, Taupo, Cambridge, Morrinsville, Waitomo, Raglan, Te Awamutu, Matamata