Reasons to do business in New Zealand
There are so many reason to choose New Zealand to invest
Why invest in New Zealand?
Our country is one of the most politically stable, least corrupt in the world. But it is also famous for its unbeatable lifestyle, environmentally, and people's friendliness.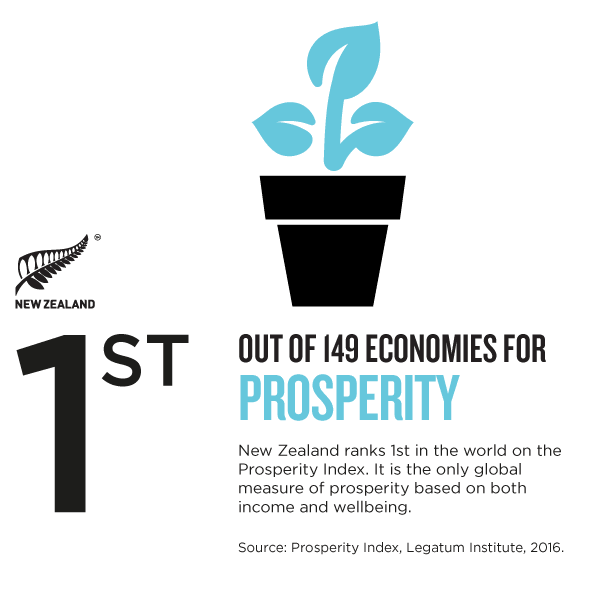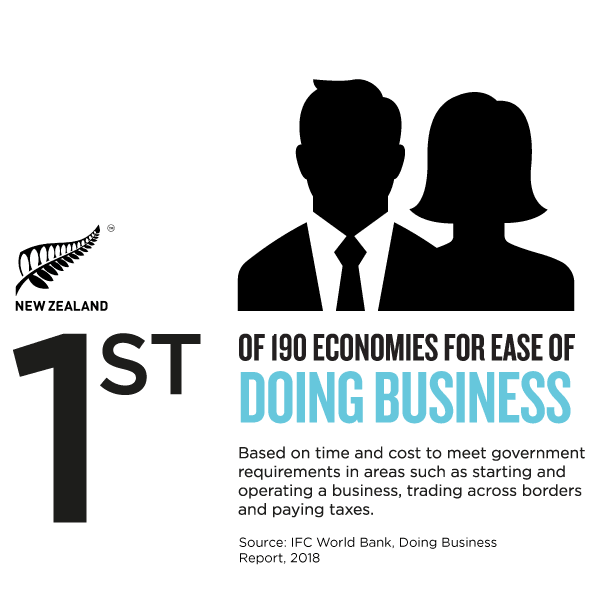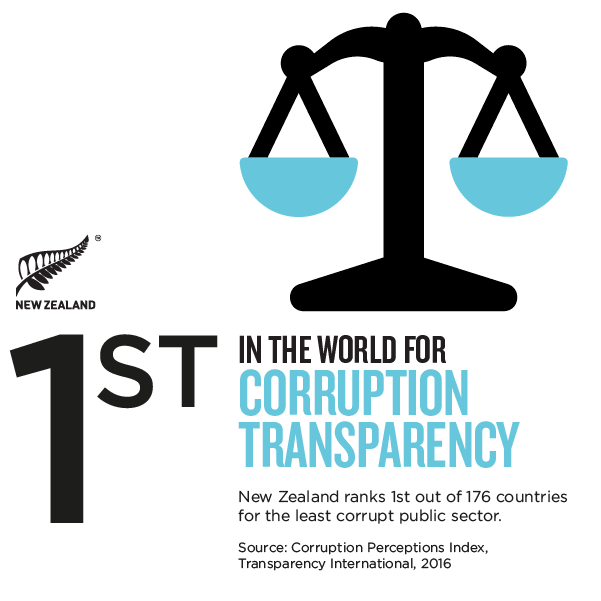 Take our assessment! We will look at all the details of your situation and advise on the best pathway for you.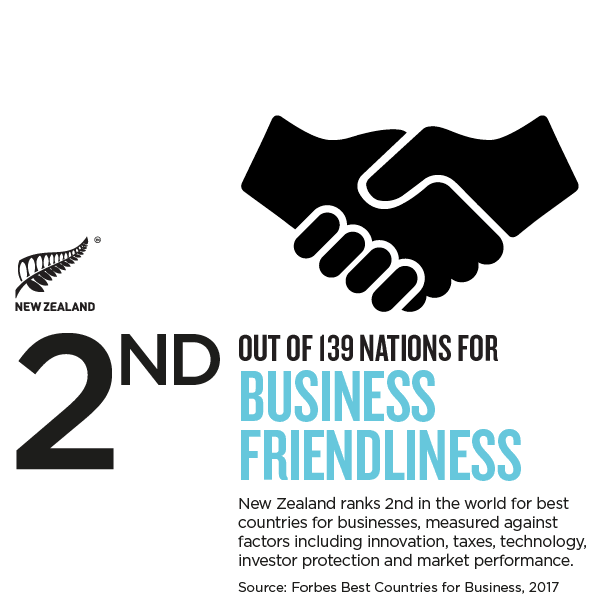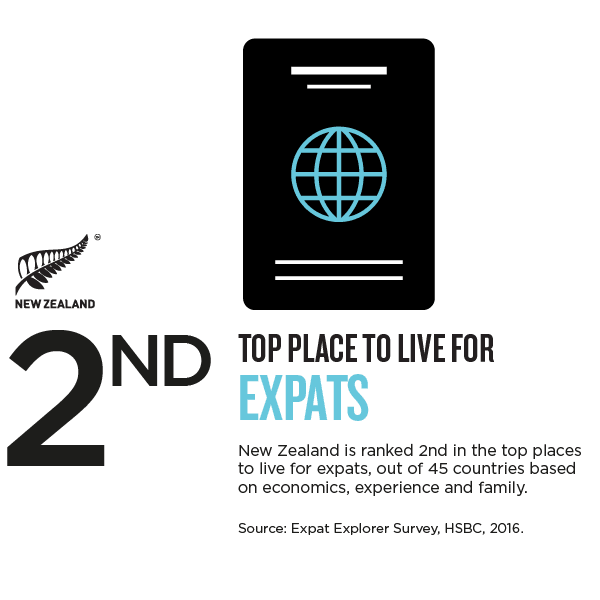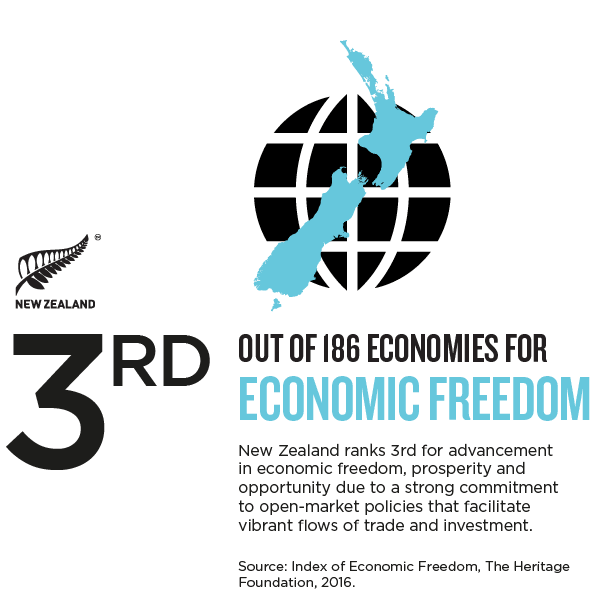 Our Youtube channel has a videos on business migration and related visas.