STUDY IN NEW ZEALAND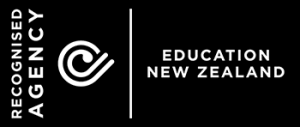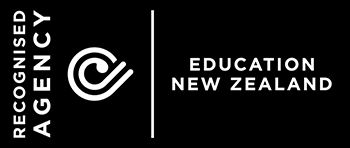 Studying in New Zealand at a University or Tertiary Institution is a great way to migrate to New Zealand and obtain an internationally recognised qualification. Depending on the course of study, you can also work while you are studying, and potentially be granted an open work visa at conclusion of your studies so you can then actively seek full time work in New Zealand.
Are you eligible for a student visa? Find out now!
We are serious about privacy. The information you provide is secure and is only used to assess your enquiry.