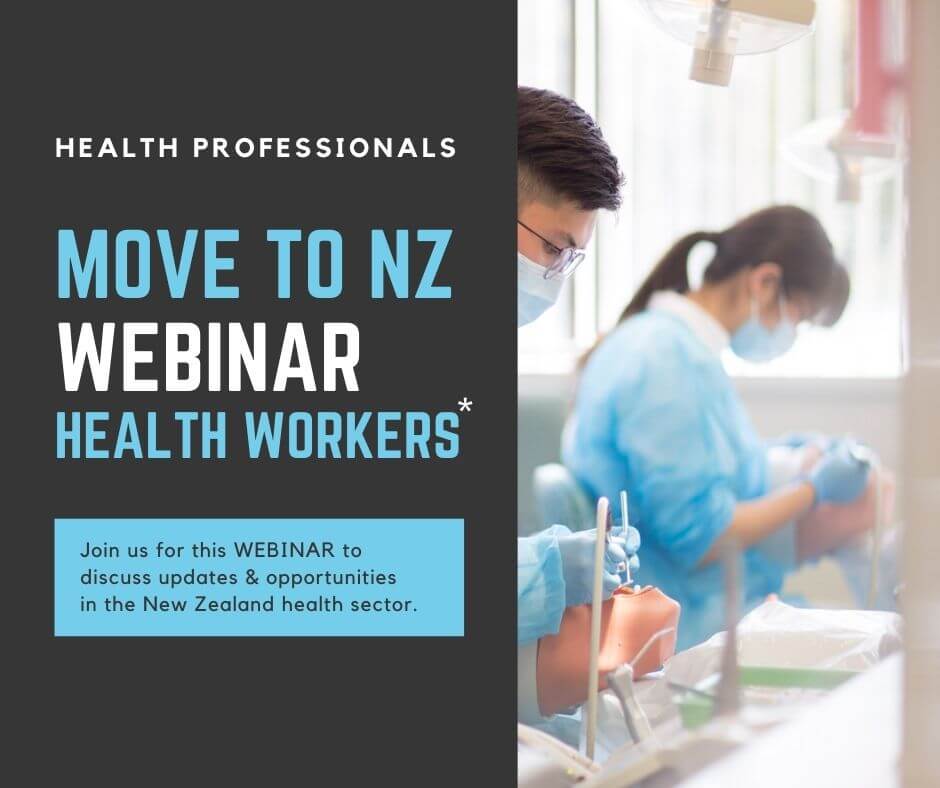 ACCREDITATION - TIMELINE OF CHANGES
April 2021. Our advisers discuss the upcoming changes in Immigration policy
ACCREDITATION AND WORK VISA CHANGES
March 2021. Our advisers discuss the upcoming changes in Immigration policy
TEACH IN NEW ZEALAND - WEBINAR
November 2020. See why New Zealand is such a unique environment for teachers!
DO BUSINESS IN NEW ZEALAND - WEBINAR
October 2020. New Zealand is amongst the most business-friendly countries in New Zealand.
SEE HOW YOU CAN BRING/JOIN YOUR PARTNER - WEBINAR
October 2020. Our borders are open to partners of Kiwis despite COVID restrictions.
MOVE TO NEW ZEALAND FROM SOUTH AFRICA - VLOG
October 2020. Mariet from our team is originally from South Africa. She moved to New Zealand 2 years ago and would do it again in a heartbeat! In this short interview she shares her thoughts with NZ Shores Director Sarah Crome, and gives valuable tips on moving to New Zealand.