Temporary Visas for New Zealand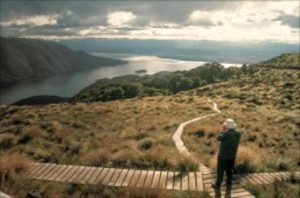 Temporary visas allow people to work, study and visit New Zealand for a set period of time and in some cases have the ability to lead to permanent residence. A New Zealand temporary visa can also be granted while you are waiting for your residence application to be processed.
New Zealand Shores can help you with the following temporary visas:
If you are unsure whether you need one of the above temporary visas for your stay in New Zealand then you should consult a licensed immigration advisor in order to ensure that you are in New Zealand legally at all times, and to verify what are the exact visa requirements for your visa applications with Immigration New Zealand.
New Zealand Student Visa
All students who are not New Zealand Citizens or Residents must apply for a student visa in order to study or attend school in New Zealand.
Work to Residence Visa
Work to residence is initially a temporary work visa which can lead to New Zealand permanent residence after working on this visa for at least 24 months.
New Zealand Visitor Visa
If you are looking to holiday in New Zealand, or wish to visit family and friends, then you can do so on a New Zealand visitor's visa.