Updated 12 February 2022.
Temporary visa applications from outside New Zealand or a quarantine-free travel zone are currently suspended, unless you are exempt. The Government has planned a 5-step reopening of our borders and there are also several categories of travellers and workers that qualify for border exemptions.
Border restrictions have seen several exception criteria being added to, allowing categories of travellers into the country, subject to quarantine on arrival.
Note that a strict quarantine on arrival is also in place and travellers from most countries will require a negative COVID test. This quarantine requirement will be progressively eased in favour of self-isolation, from February 2022.
5-step reopening of NZ borders
Call New Zealand home!
With New Zealand being a physically isolated country surrounded by ocean, combined with strong border control measures, we have been relatively spared from the virus. The government has been providing fantastic (financial) support to employers and employees and there are strong economic and social plans in place to ensure any impact on New Zealand is minimised. We are indeed lucky to call this country home and are proud of how everyone is bonding together and supporting one another. Even more reason to call New Zealand home!
We are here for you!
The team at New Zealand Shores are all working and readily available by phone, email and Skype. Please reach out to us so and make your migration happen.
MEET OUR TEAM OF NEW ZEALAND IMMIGRATION ADVISERS
Committed to excellence: our migration consultants are Licensed New Zealand Immigration Advisers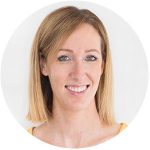 IAA Licensed
Immigration Adviser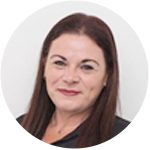 IAA Licensed
Immigration Adviser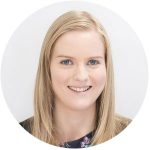 IAA Licensed
Immigration Adviser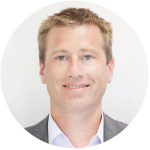 IAA Licensed
Immigration Adviser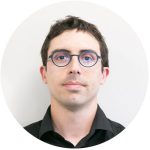 IAA Licensed
Immigration Adviser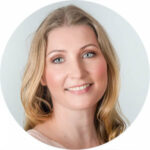 IAA Licensed
Immigration Adviser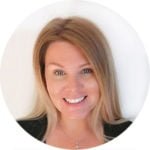 IAA Licensed
Immigration Adviser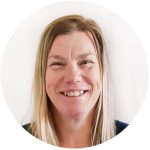 IAA Licensed
Immigration Adviser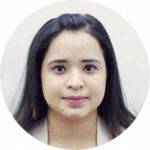 IAA Licensed
Immigration Adviser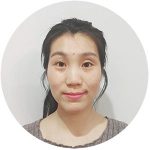 IAA Licensed
Immigration Adviser