New Zealand is scheduled to play against Peru in the FIFA football world cup qualifying match on Saturday 11 November 2017 at Westpac Stadium in Wellington. The kick-off is scheduled for 4:15pm NZT.
If you are Peruvian and would like to travel to New Zealand to watch this exciting match, you are likely to need a New Zealand visitor visa prior to travelling to New Zealand.
New Zealand Shores is running a special promotion to manage your New Zealand visitor visa applications so you can attend the FIFA qualifying match between New Zealand and Peru.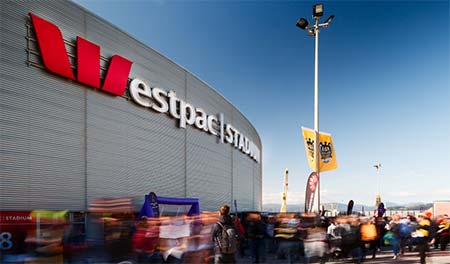 For $500 NZD we will:
Manage your visitor visa application with Immigration New Zealand throughout the entire process
Provide comprehensive instructions on everything that you need to provide
You will have a dedicated licensed immigration adviser who will provide unlimited immigration advice
Contact us today to enquire how we can manage your visitor visa application for the FIFA world cup qualifying match between Peru and New Zealand. This football match will be one of the biggest football matches held in New Zealand. Get prepared now and let us manage the visitor visa process for this exciting FIFA world cup qualifying match!