Update 23 February 2021
Historically, Immigration New Zealand has relied on offices offshore to assist with the processing of certain categories of visas. Branches included location in China, India, the Philippines, or Pacific Islands.
The borders closure has resulted in a drop of over 80% in the number of visa applications and INZ has decided to bring some of the work back on shore.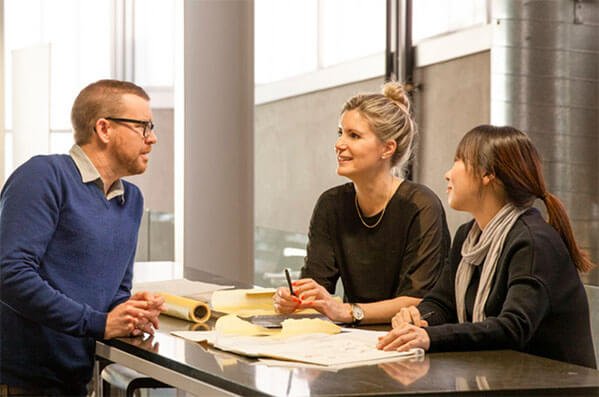 Processing brought back onshore
As a result of the drop in visa applications and workloads, INZ has decided to withdraw their visa processing and risk and verification functions from their offices in Mumbai, Manila, and Pretoria, effective by the end of March 2021.
It is also anticipated that the Beijing office will stop processing applications later this year, only to retain risk and verification tasks, subject to borders reopening.
Why these changes
Immigration New Zealand is predominantly funded by visa application fees. With visa application volumes having decreased dramatically due to the COVID 19 pandemic (over 80%), the government is having to restructure the organisation to ensure they can operate at a financially sustainable level for the foreseeable future. INZ is also taking this opportunity to work on technology improvements in the background, in anticipation for the borders reopening. Lifting border restrictions will inevitably result in a peak in interest and applications, which New Zealand Shores is also preparing for.
Get ready now!
At New Zealand Shores, we have been assisting people non-stop despite the pandemic and borders closure. It's important to start work on your documentation early to be ready to kick start your job search as soon as restrictions are lifted!