Did you know? Zealand Shores is an agent for a wide range of Education Providers. Let's take a look at a popular option: UNITEC's Graduate Diploma in Construction Management.
A pathway to a job on the skills shortage list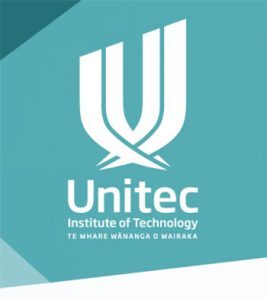 If you are already working in the construction industry and want to move into project management, or a fresh graduate in a related field, you will be able to develop the knowledge and skills to effectively organise and manage activities on a construction site.
This 1 year level 7 course by the UNITEC, based in Auckland, will lead to jobs in New Zealand that are in extremely high demand, including:
Site manager
Project manager
Construction manager
You will overview supply chain, people management, or project management in flexible environment.
This course is perfect if you have experience or interest in architecture, construction industry, and property management. A previous qualification is not required, but as places are limited, preference will be given to those with at least five years' industry experience or a relevant undergraduate degree. The requirements are a professional qualification in a relevant discipline AND the ability to demonstrate relevant competencies, OR a minimum of six years management experience in the field of construction or a closely related industry.
Get a job!
Following these studies, you may seek a post-study work visa to gain experience, then a subsequent work visa and possibly residence under the Skilled Migrant Category. Because this leads to acquiring skills in high demand, you are likely to find a job as the construction industry is booming.
Your family may join you during your studies
Because this course is level 7 and on the Long Term Skills Shortage List, your family may be able to apply for work (partner) and student/visitor (children) visas based on your relationship.
Next intake is July 2018, so don't wait, get in touch now by taking filling in the questionnaire below if you are interested.
Auckland is a fantastic place to study. With friendly locals and international students alike, its bustling city center is conveniently located amidst large parks and near beaches.