Let's keep you all up to date on what has been happening and what the current status is at the New Zealand border.
---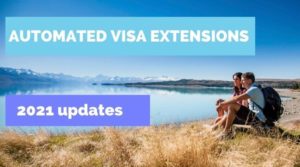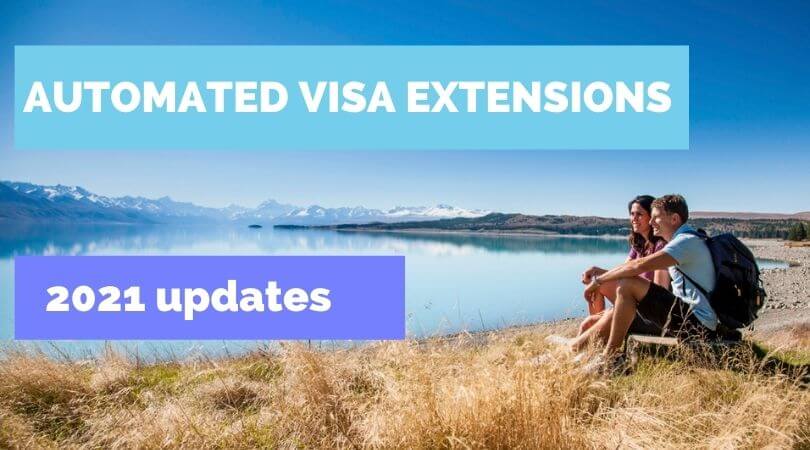 Further extensions to onshore visitor visa holders
Immigration New Zealand is granted another 2 months automated extensions to certain categories of Visitor currently in New Zealand.
---
Closure of offshore INZ branches
As the borders closure has resulted in a drop of visa application volumes by over 80%, Immigration New Zealand has decided to close their offices in Mumbai, Manila and Pretoria by the end of March 2021 and will focus on clearing their backlog and improve their processes in anticipation for borders to reopen. These closures will have no impact on the ability to apply for a visa, as most processes are now done online.
---
New Occupation Codes For The Dairy Sector
Three new task descriptions have been developed by Statistics New Zealand for dairy roles that sit under the occupation of Dairy Cattle Farmer (121313) in the Australia and New Zealand Standard Classification of Occupations (ANZSCO). The three new sub category positions are:
Dairy Farm Manager (Skill Level 1)
Assistant Dairy Farm Manager (Skill Level 3)
Dairy Herd Manager (Skill Level 3)
---
Residence appeal successful!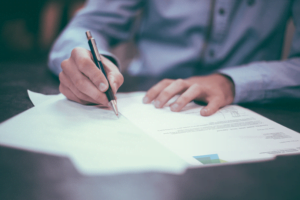 After our clients saw their residency declined through what NZ Shores believed was an unfair assessment, we appealed the decision to the Immigration and Protection Tribunal and the Minister eventually granted the whole family resident visas, following the Tribunal's recommendation.
Their comments on our service were:
"Absolutely amazing experience with the team, Winnie Wang is an amazing agent (…), she and Sarah kept on pushing and came through with the best result. An amazing team and the best in Aotearoa."
It has been a pleasure assisting the family and we are so happy with the outcome!
---
We at New Zealand Shores all hope that you have a great weekend and please get in contact with us if you have any questions.
Take care,
Fabien