Let's keep you all up to date on what has been happening and what the current status is at the New Zealand border.
---
General Update
It has been a hot week and there is a feeling of Christmas at the beach in the air... We are working hard to finalise pending applications before the holiday and INZ annual closure.
We currently have 55 cases of Covid in New Zealand, all of those coming from overseas and being managed in quarantine.
We've reported no community transmission since 18 November and we are enjoying life at level 1 (life as per usual).
The situation at the border with restrictions and exemptions has not changed. But there are now additional criteria to claim a quarantine spot for emergency/critical reasons though the threshold remains very high.
---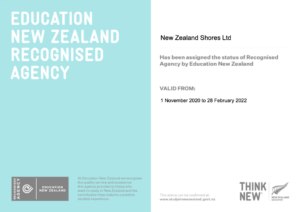 Education New Zealand recognises our contribution to international students
Our ENZ Recognised Agency has been renewed for another year. We are proud of the achievement and renewed trust placed in our services and we are looking forward to continuing helping prospective students achieve their goals in New Zealand and benefit from our world-class education system.
Discuss your study plans with us
---
Online study options for international students early 2021
Several tertiary education providers have moved all or part of their courses online to allow international students to commence their course online with a view to complete it in New Zealand once our borders reopen.
Amongst many others, your options include Auckland University of Technology (AUT), Nelson Marlborough Institute of Technology (NMIT), Massey University, or Waikato University!
Selection of Online options for early 2021 intake
---
Well done Winnie!
Winnie's client is originally from China. She just got her partnership work visa approved and is over the moon with the outcome! See what she has to say about our service!
I started off my immigration process thinking I could DIY this, and looking back today I am glad I got help from them. Winnie is my advisor, she's responsive and professional, always gave me practical and detailed advices not only on preparation of the document, what I need to translate, the timing and valid time of the certificates, but also tailored solutions to my specific situations. Definitely recommend!
---
Hamilton office to welcome Nelson branch
Licensed Advisers Julia Cooke & Chelsea Jakobsen, who manage our Nelson office in the South Island, will fly North to Hamilton next week to catch up with the rest of the team and wrap up the year. We truly look forward to having you with us and to working side-by-side!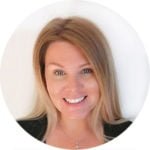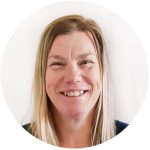 Just a friendly reminder – the New Zealand Shores office will be closing at 5pm on the 23rd of December and reopening on the 11th of January.
We at New Zealand Shores all hope that you have a great weekend and please get in contact with us if you have any questions.
Take care,
Fabien