Update 21 December 2020
Immigration New Zealand has decided to further extend certain work visas automatically, well into 2021. This is to continue supporting New Zealand businesses and make the best use of the skilled workforce that is onshore already, as the New Zealand economy is "bouncing back better than expected"
"Our economy is bouncing back better than expected and we are seeing labour shortages across many industries" (Immigration Minister Kris Faafoi)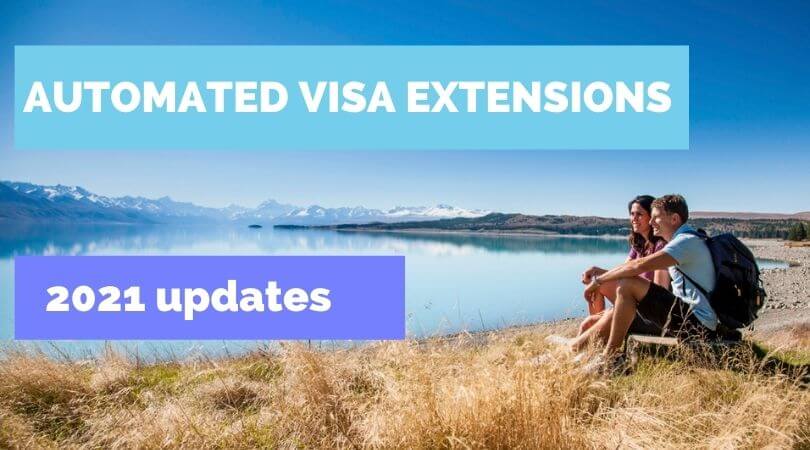 What are the changes?
The changes are meant to assist the 192,000 migrant workers already in New Zealand, by extending their current work visas. The changes are:
Employer-assisted work visas
Employer-assisted work visa holders (and their partners and dependent children) currently employed and whose visas are expiring from 1 January to 30 June 2021 will have their visas automatically extended by another six months.
Low-paid Essential Skills visas
Under these instructions, lowed-paid Essential Skills work visa holders (earning less than the median wage, currently $25.50), must leave New Zealand for 12 months after having worked here for three years before they can return. With these changes, the stand-down period for these visa holders will be postponed until January 2022.
Deferral of median wage increase
Immigration New Zealand will continue to use the 2019 median wage of $25.50/hour for visa applications until at least July 2021. At that point, the median wage will rise to $27/hour.
Working Holiday visa holders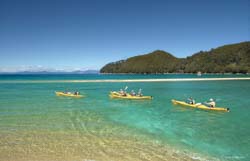 Working Holiday visas will be extended for six months, and restrictions will be relaxed on the maximum duration of work permitted. This will allow Working Holiday visa holders to continue working in any industry they choose, whether horticulture, viticulture, or any role they currently hold.
Over the last few months, Working Holiday visa holders have been transferred onto a Supplementary Seasonal Employer work visa upon expiry of their working holiday visa. This will no longer be the case, but those already an SSE visa will be able to continue working for the horticulture and wine industries. If they secure alternative employment, they may apply for a work visa that is relevant to their occupation and circumstances.
Do I need to action anything?
For migrants
If your circumstances meet any of the above criteria, these changes will be applied to you automatically, and Immigration will contact you.
For New Zealand employers
It is important you discuss your migrant staff's current visa conditions to ensure they have the right to work in New Zealand. If your staff does not meet any of the above criteria and you wish to retain your onshore workforce, you need to discuss their situation so they can apply for a visa that is suitable to their situation. This may be an application for an Essential Skills Work visa, and w, and you may have to show that no New Zealanders are available to do the job.
Also, keep in mind the upcoming changes regarding the obligation for all employers to seek accreditation, from mid-2021. Download our brochure for more information.