HOW WOULD YOU PREFER TO MEET US?
Free seminars
OUR GROUP SEMINARS TYPICALLY ANSWER MOST QUESTIONS FOR PROSPECTIVE MIGRANTS
What are New Zealand and Australia's main visa pathways and requirements;
Information on the life in New Zealand and Australia, the economy, healthcare system and school system;
The post-covid job market, prospects and new opportunities across a wide range of industries;
How New Zealand and Australian Shores can help make it happen for you;
There will be the opportunity for questions.
CONFIRM YOUR REGISTRATION FOR ONE OF THE FOLLOWING SEMINARS IN SOUTH AFRICA:
Sandton Thursday 9 June 6 pm | Saturday 11 June 10am and 3pm | Monday 27 June 6pm
Durban Sunday 12 June 3pm | Tuesday 14 June 6pm
Port Elizabeth Saturday 18 June 10am or 3pm
Cape Town Thursday 23 June 6pm | Saturday 25 June 10 am and 3pm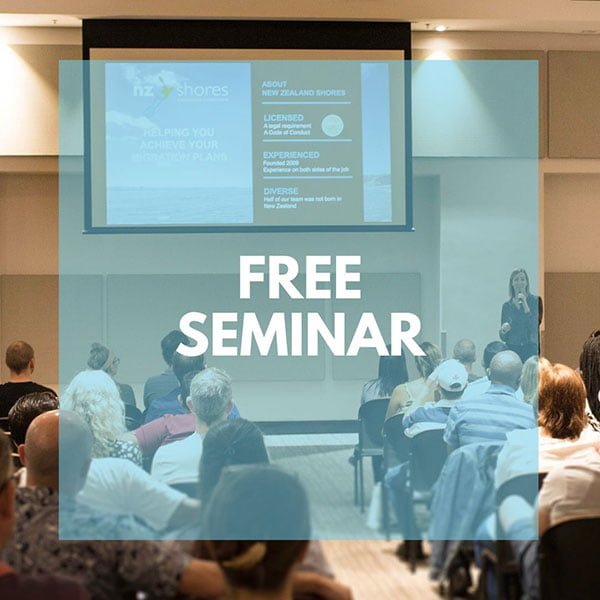 Private consultation
THE RECOMMENDED OPTION FOR PROSPECTIVE MIGRANTS
If you can't see us in person, we can meet you on Skype or Zoom! Just pick a date/time below.
Your questions answered
A personal insight into your migration plans
A full written report based on your CV
A one-on-one discussion rather than a group conference
The consultation fee is just US$45 (elsewhere up to US$200)
Can't meet us in person? Let's SKYPE or ZOOM!
PICK A TIME AT ONE OF THE FOLLOWING LOCATIONS:
Sandton 8, 9, 10, 27 June | 8.30am to 6pm
Durban 12 to 15 June | 8.30am to 6pm
Port Elizabeth 18 to 20 June | 8.30am to 6pm
Cape Town 23 to 26 June | 8.30am to 6pm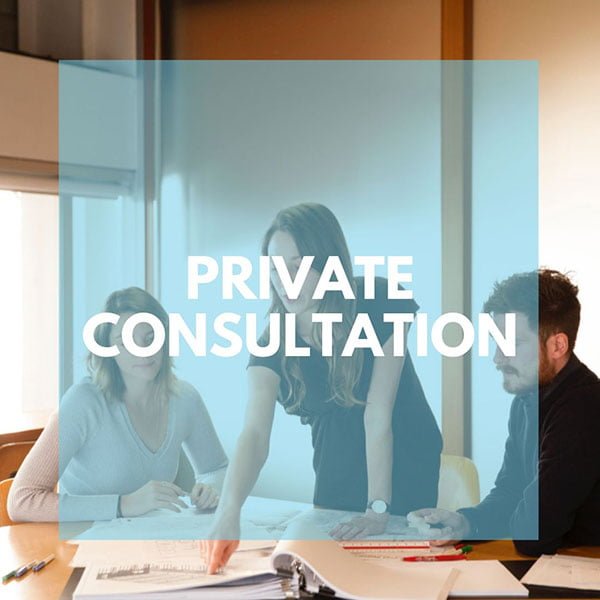 Meet our staff in South Africa