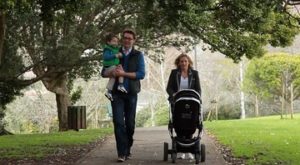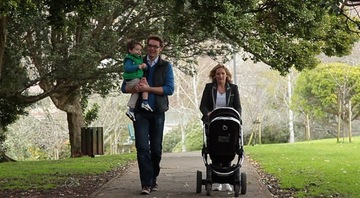 Another successful story of a young family who changed their life around for the best. They took the plunge and decided move to New Zealand from the UK. A diverse culture, laid-back lifestyle, stunning scenery, great education, or short commuting are only a few of the advantages that New Zealand offers over the UK.
"London didn't offer the same space, quality of life, outdoors focus, safety, quality of education, affordability of homes, or work-life balance prospects."
Methodical preparation can also be key to a successful migration to New Zealand.
Find out more about this particular experience of moving to New Zealand from the UK, browse our "Life in NZ" pages, or sign up to our free Kiwi Essentials New Zealand guide.