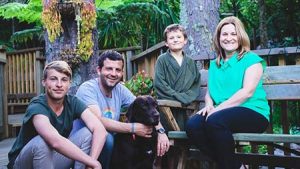 Like many other families who decided to move to New Zealand, this family from Manchester, UK, made the move to give their children a better lifestyle. The skilled migrant programme allowed them to get Permanent Residency after several months of paperwork
This particular story features an interesting perspective from the children's point of view too and why they now call New Zealand home.
Find out more about this particular experience of moving to New Zealand, browse our "Life in NZ" pages, or sign up to our free Kiwi Essentials New Zealand guide. Or contact us to find out how we can help with New Zealand VISAs, job placements, moving your belongings, or paperwork.