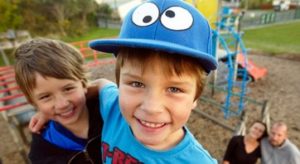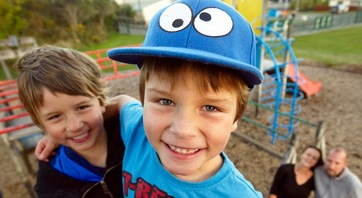 Amongst the many reasons leading people to chose New Zealand as a new home, the quality of life and environment are in the top tier.
For this young Italian couple, the focus on family life sealed the deal and it did not take them long to call the Hutt Valley, close to the capital Wellington, their new home, and that of their two young sons.
Find out more about this particular experience of moving to New Zealand, browse our "Life in NZ" pages, or sign up to our free Kiwi Essentials New Zealand guide.