Immigration New Zealand job matching services
INZ has extended its newcomer skills matching and job search assistance services programme to assist skilled migrants who have lost jobs due to COVID-19.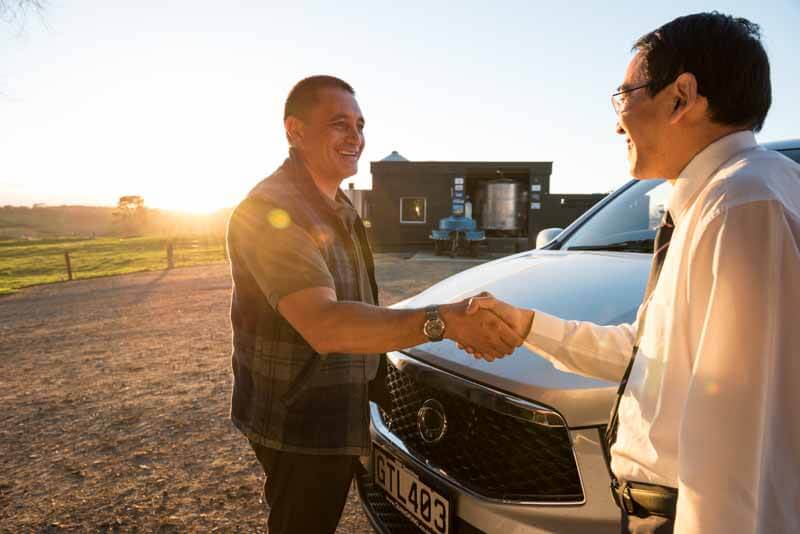 The newcomer skills matching services are typically available to skilled migrants resident visa holders. To alleviate the impact of COVID-19, these services are now also available to temporary visa holders on work to residence visas who have lost a job and need an equivalent job to help them retain their pathway to residence. New migrants often lack a much-needed support network which oftens plays an important part in securing a role.
These services are available throughout New Zealand and match job-seekers with employers and help migrants become familiar with New Zealand's workplace culture and recruitment processes.
The six agencies and their services include:
You can find out more about the newcomer skills matching and jobs search assistance services on this website, or by making enquiries with any of the agencies.
More government-backed settlement services.
Find out if you are eligible for a visa