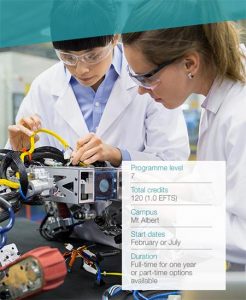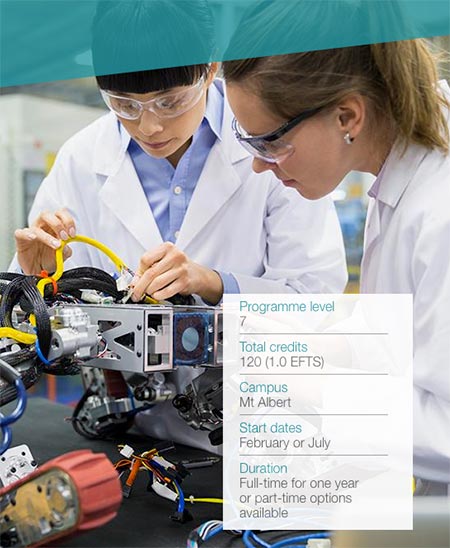 Did you know? Zealand Shores is an agent for a diverse array of Education Providers. Let's take a look at a popular option: UNITEC's Graduate Diploma in Computing.
With no IT background required, this 1 year full time Diploma is a great option for international students, leading to high-employability with career options globally such as:
ICT Project Manager
Data Analyst
Network Engineer
Software developer
Internet and Web developer
Cyber-security analyst
Game programmer
and many more...
This flexible course could also be used as a stepping-stone for postgraduate computing programmes. UNITEC may also provide English course scholarships to help with entry requirements.
Talk to our student specialist now and find out how we can help with your enrolment and visa process and see all the course details on UNITEC's website.