From Wednesday 25th March, NZ entered 4 weeks of isolation to try and reduce the spread of the Covid-19 (Coronavirus).  New Zealand is obviously not alone in this initiative, many countries around the world are also currently in isolation. With New Zealand being a physically isolated country surrounded by ocean, combined with strong border control measures, we have been relatively spared from the virus so far.
The government is providing fantastic (financial) support to employers and employees and there are strong economic and social plans in place to ensure any impact on New Zealand is minimised.  We are indeed lucky to call this country home and are proud of how everyone is bonding together and supporting one another. Even more reason to call New Zealand home!
We are fortunate that we can still leave the house and exercise, run, bike and walk. The lack of traffic has made the streets extremely quiet however there are many people out exercising (yet keeping their distance!).  Enjoy the family time that this brings, look after each other, exercise and keep your mind active.   As tough as isolation is, it will come to an end shortly ????
We are here for you!
The team at New Zealand Shores are all working and readily available by phone, email and Skype.  Please reach out to us so we can prepare for when the borders re-open and make your migration happen ????
MEET OUR TEAM OF NEW ZEALAND IMMIGRATION ADVISERS
Committed to excellence: our migration consultants are Licensed New Zealand Immigration Advisers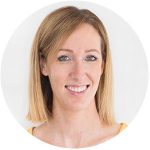 IAA Licensed
Immigration Adviser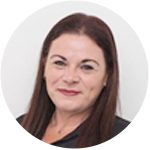 IAA Licensed
Immigration Adviser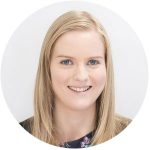 IAA Licensed
Immigration Adviser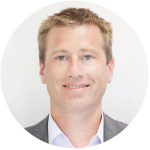 IAA Licensed
Immigration Adviser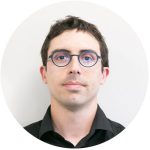 IAA Licensed
Immigration Adviser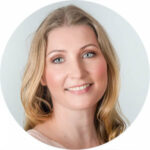 IAA Licensed
Immigration Adviser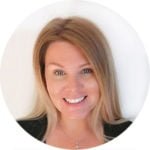 IAA Licensed
Immigration Adviser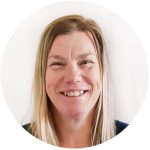 IAA Licensed
Immigration Adviser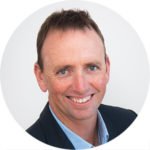 Business
Development Manager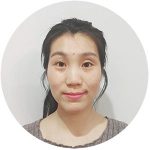 IAA Licensed
Immigration Adviser