Update 11 June 2021
The temporary lockdown and travel restrictions may an have impact on your situation
Get in touch today to discuss your circumstances
Automated temporary visa extensions
Open work visas
Onshore Working Holiday visas and Supplementary Seasonal Employment (SSE) visas that expire between 21 June and 31 December 2021 are being extended for 6 months. SSE visa restrictions are also being lifted to allow work in any sector (not just horticulture and viticulture).
Employer-assisted work visas
If your employer-assisted work visa (Essential Skills, Talent, Work to residence) expires from 1 January 2021 to 30 June 2021 inclusive, it will be automatically extended by 6 months from its expiry date. The partner and dependent child(ren)'s visas will also be extended, in line with the principal applicant's.
Applying for a new visa
COVID short term visitor visa
The Government is introducing a new two-month COVID-19 short-term visitor visa to allow temporary migrants stranded in New Zealand more time to arrange their travel home. You may not work on this visa as the COVID-19 short-term visitor visa is intended to help people reaching the end of their current visitor, work, student or partnership visa who may not meet the criteria for another visa, and need time to arrange travel home.
I am offshore and have been offered a job, can I apply for a work visa?
Temporary visa applications from offshore are paused until August 2021. However, some exemptions apply which allow certain categories of people to seek a border entry exemption. These include family/partners of New Zealand citizens and residents, and certain categories of critical workers.
People coming from Australia, Niue, or the Cook Islands may also travel as per normal from 19th April 2021. Unless local restrictions apply.
Check current border exemptions
Contact us to find out if you meet these requirements
I was granted a valid temporary visa but it says i must enter New Zealand within 3 months. What will happen if this date lapses?
Immigration New Zealand has not yet made a decision on solving this issue.
I'm a New Zealand resident; can I travel to New Zealand?
If you hold a residence visa and this is not your first time travelling to New Zealand on your residence visa you can enter the country. If you are a 'new' resident and have not yet travelled to New Zealand on this visa you will be subject to current travel restrictions unless you obtained your visa offshore as the partner/dependent child of a NZ resident/citizen.
I was granted a resident visa while offshore but cannot travel within the 12 months activation date...
The Government has extended the activation period by 12 months for certain visa holders.
I am an Australian citizen/Australian permanent resident and normally live in New Zealand; can I travel to New Zealand?
Yes, Australian citizens and Australian permanent residents who normally live in New Zealand can travel to New Zealand. However, you will have to make a request to INZ to do so.
The Government also allows exemptions for Australian citizens or citizens of visa-waiver countries, who are partners of a New Zealand citizen or resident, to travel under Critical purpose criteria.
I am on a work visa and left New Zealand to holiday/visit family offshore. Can I travel back to New Zealand?
Unfortunately, unless you meet the strict exemption criteria for returning workers, you will not be allowed to travel back.
Will this impact on the validity of my work visa then?
As long as your job is still available, then the visa will remain valid and you will be allowed to travel back to New Zealand when the travel restrictions are lifted (unless you meet the strict criteria to request an exception and travel now).
However, if your job is no longer available, then your work visa is no longer be valid.
I need to renew my work visa but I cannot get the required documentation, what can I do?
We recommend you talk to your licensed adviser We will have to provide an explanation as to why certain documents cannot be provided. INZ will consider your circumstances and act accordingly. Remember that only essential visa applications (related to COVID-19) are processed currently.
I was granted a visitor visa but cannot travel due to current restrictions. Can my entry date be extended?
At this point in time, it appears these visas will need to be reapplied for.
MEET OUR TEAM OF NEW ZEALAND IMMIGRATION ADVISERS
Committed to excellence: our migration consultants are Licensed New Zealand Immigration Advisers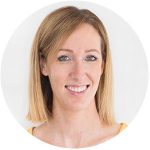 IAA Licensed
Immigration Adviser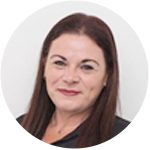 IAA Licensed
Immigration Adviser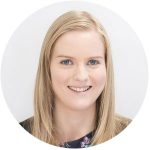 IAA Licensed
Immigration Adviser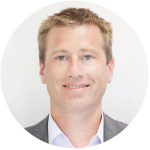 IAA Licensed
Immigration Adviser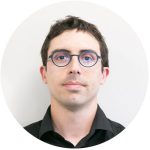 IAA Licensed
Immigration Adviser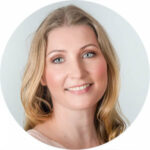 IAA Licensed
Immigration Adviser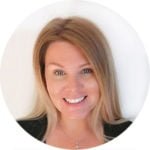 IAA Licensed
Immigration Adviser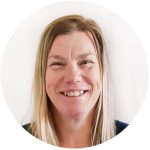 IAA Licensed
Immigration Adviser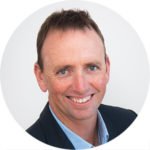 Business
Development Manager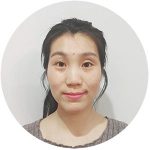 IAA Licensed
Immigration Adviser