Exemptions to border restrictions
Update 19 April 2021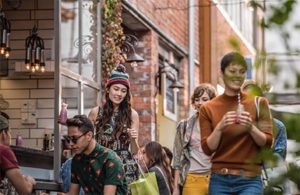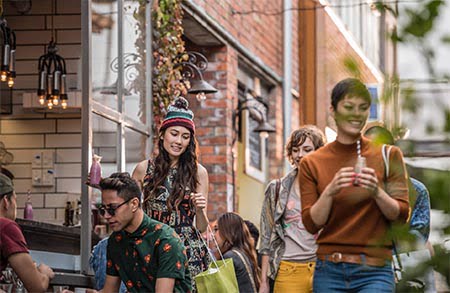 It is no longer required for the partners and dependent children of New Zealand citizens and residents to travel with their New Zealand citizen or resident partner/parent to New Zealand, they can now travel on their own to join the partner/parent, as long as they are from visa-waiver country.
Contact us if you are in a relationship with a NZ citizen or resident and which to relocate to New Zealand
Eligibility criteria for essential workers (for border entry)
Health workers
A wide range of health workers is able to travel to New Zealand, subject to securing a job offer, and occupational registration (if applicable). This includes, amongst many other occupations, nurses, psychologists, physicians, physio, podiatrists, etc.
Other critical workers
The government also considers new criteria for both short and long term workers who are deemed essential, in order to border entry:
An 'Other Critical Worker' is someone who an employer can demonstrate meets the following criteria:
For a short-term role (less than six months):
The worker must have unique experience and technical or specialist skills that are not obtainable in New Zealand, or
The work must be significant in terms of a major infrastructure project, or event of national or regional importance, or government approved programme, or in support of a government-to-government agreement, or have significant benefit to the national or regional economy, AND
The role must be time critical (eg if the person does not come to New Zealand, the project, work or event will cease or be severely compromised, or significant costs will be incurred).
For a longer-term role (more than six months), the worker must:
meet one of the short-term criteria AND
earn twice the median salary (as an indicator of high skills), or
have a role that is essential for the completion or continuation of science programmes under a government funded or partially government-funded contract, including research and development exchanges and partnerships.
have a role that is essential for the delivery or execution of a government approved event, or programme that is of major significance to New Zealand.
Whilst we do acknowledge that this does leave a lot of people with uncertainties around migrating at present, or leave people separated from their families, we do believe that this will be the first announcement in regards to easing border restrictions and there will continue to be further announcements over the coming weeks and months.
If you are interested in migrating to New Zealand but don't meet the above criteria, we would still encourage you to get in touch with us today to start planning for your future migration to New Zealand so that you are ready to move ahead when restrictions are eased further.
Eligibility criteria for family of workers (for border entry)
Check our page on the new exemption criteria here.