Immigration New Zealand hosted a webinar for the Immigration industry. This event provided valuable information on the upcoming accreditation and work visa changes.
Let's look at the implementation timelines and what this means for your existing staff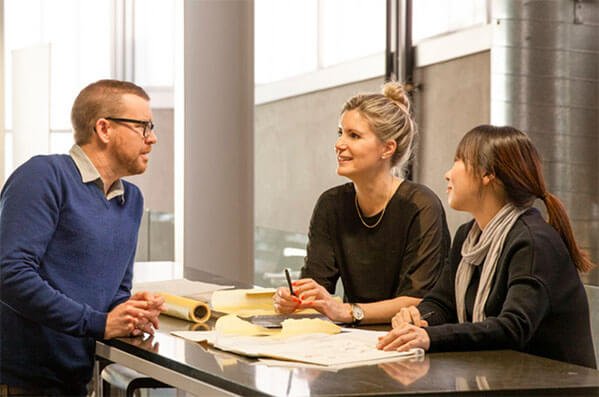 Background: what is changing
Since 2019, the Government has been working on a new temporary work visa called the Accredited Employer Work Visa (AEWV). This also prompts a new employer-led system whereby all employers willing to support a migrant's work visa accreditation will have to be accredited.
Why these changes
INZ intends to create a more streamlined process for 'easier' (low-risk) applications, and transfer some of the background work on employer verification, earlier in the process, by mandating compulsory accreditation.
The new system is also meant to better consider variations in labour market needs across different regions and industries.
Implementation timelines
May 2021

Policy and transitional measures confirmed.

30 June 2021

Existing employer accreditation system closes (including Accredited Employer and Approval In Principle).

Late September 2021

New Accredited Employer Work Visa system launches.

Accreditation applications can be submitted online via a new system.

31st October 2021

Visa categories closed:

Essential Skills Work Visa
Essential Skills Work Visa - approved in principle
Talent (Accredited Employer) Work Visa
Talent (Long Term Skill Shortage List) Work Visa
Silver Fern Job Search Visa (closed October 2019)
Silver Fern Practical Experience Visa

Other visa categories are not impacted by these measures.

 1st November 2021

The new Accredited Employer Work Visa replaces the former work visa categories.

The new labour market test requirements and accreditation process are implemented.
Questions and answers
What about my existing staff?
No action is required for your existing staff on valid work visas. If they need their visas renewed after 1st November, your company will need to hold accreditation to support these applications.
What happens to work visa holders waiting on a residence application decision?
Workers on a Work to Residence Visa with a Residence from Work application being processed will be able to seek a subsequent work visa on this basis, as long as they remain with their employer.
Workers on an Essential Skills Visa with a Skilled Migrant residence application being processed may be able to seek a subsequent work visa on this basis, though labour market requirements are yet to be confirmed in the case of such subsequent application.
What if I have staff on other visas
Staff who hold visas with open work rights, or visas granted under other categories (Recognised Seasonal Employers, Specific Purpose Work visas, etc.) will not be impacted by the changes.
Do all companies need to be accredited from 1st November 2021?
Accreditation becomes compulsory from that date, if you need to support a work visa application. If you do not anticipate the need for migrant staff or the need to renew your existing staff until a later date, then you may delay your accreditation application accordingly.
Do I need to be accredited even if I have just one migrant staff?
Companies with 1 to 5 migrant workers at any one time will require Standard Accreditation.
Companies with 6 or more migrant workers at any one time will require High Volume Accreditation.
What if I am already accredited?
Companies who are already accredited will need to seek accreditation under the new policy, for any work visa application they need to support from 1st November 2021. Current accreditations will not roll over to the new scheme.